deepundergroundpoetry.com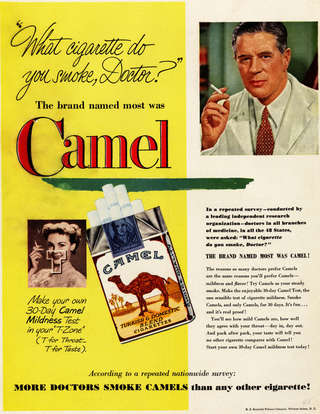 Diary - That Permeating Odor
I went to a pipe shop, as I was looking for a Zippo lighter for my son. It's a nasty habit he acquired, but I try not to judge, and know it's something he'll use.

This pipe shop was the one my father used to go to when I was young, and it was the only one I knew.

That smell hit me the moment I walked into the store, the smell of Captain Black Gold.

My father was a heavy smoker. He started smoking at three. His mother would roll him cigarettes. Tobacco was the major crop in Kentucky's Appalachian Mountains. Back in his day they thought it was good for you.

By the time I was 10, Dad had started hacking and coughing so bad, that I had decided to never smoke. He stopped smoking at home for a couple years then came home one day and told us the doctor had told him to start again.

We knew it wasn't true, but we also knew we couldn't stop him if he really wanted to smoke.

Dad decided to stop on his own one day. He was 70 something. I figured it was because his health was failing, but if it was he managed to make it to 89 before his heart just stopped.

I never had an urge to start smoking, except when he lit up a pipe. That smell was so sweet, and it permeated everything. He didn't do it often, but I loved it when he did.

I'll be honest, if I had ever found a machine that would have smoked a pipe for me I'd have filled it up with his favorite tobacco and probably died of lung cancer.

Still... that smell brought me back to Dad. He would puff away, sit back in his lazy boy and we'd both be in heaven.
All writing remains the property of the author. Don't use it for any purpose without their permission.
likes

2

reading list entries

1
Commenting Preference:
The author encourages honest critique.