Content Warning : Do you want to continue?
This poem contains content which some readers may find disturbing.
It is unsuitable for children or anyone who is easily offended.
YES
I am over 18 years old, I have been warned and I still want to read this poem.
NO
I don't want to read this type of content, take me back to the previous page.
deepundergroundpoetry.com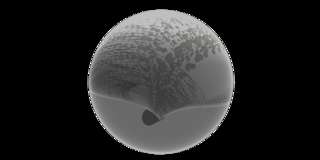 the feeling
I'm gonna tell ya how i feel
And how i feel is so sureal
Can someone tell me what's the deal
With what's happening here?

Mislaid my sense of concern
Hacked my emotions to scraps
Now as i stare in the mirror
There ain't no one staring back

It stimulates the feeling
As if my skin is peeling
Crawl my way up to the ceiling
And back down to the floor

"This life will make you just hate it
Hopelessly alienated"
That's about all you've been saying
Since
The day i was born

"Now let me tell ya bout the world
Yeah the world
Is just a great big
Fuck in the head"

At least now i know what you meant
Lay down and slowly descend

If i could sink any further i guess i'd be in hell
Well maybe i already am
i
i
i just can't tell
All writing remains the property of the author. Don't use it for any purpose without their permission.
likes

0

reading list entries

0
Commenting Preference:
The author has chosen not to accept comments.