deepundergroundpoetry.com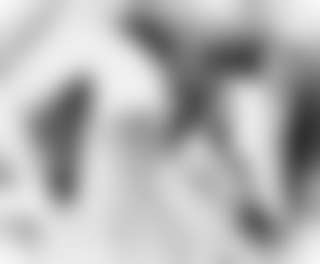 Nights.
Nights remembered.
Distant fragments.
Delivering heart shaped moments.
When you were standing here.
With arms ready to cure the disease.
Eyes of fascination.
Delicate, waiting to enlighten.
With just a flick of your wrist.
You hold every reminisce tightly.
Walking forward, you cut me seriously.
I will swallow hard as the guilt festers.
Looking down wishing to be elsewhere.
Still your image burns inward.
As I join the dots, I'm shaken alive.
For all you are infiltrates my every living cell.
A complete invasion past the brain barrier.
Taking hold of my weakened mind.
A dissection revealing such utter corrosion.
Memory flies in this terminal conundrum.
I flounder.
Lost.
Nights remembered.
So long ago.
Just a flicker of remembrance.
Blown now.
Scattered wayward.
Feelings numb....

Pain circles.
I know its intense.
Building walls.
Crushing my fate.
This night.
Too late.






All writing remains the property of the author. Don't use it for any purpose without their permission.
likes

3

reading list entries

3
Commenting Preference:
The author encourages honest critique.