deepundergroundpoetry.com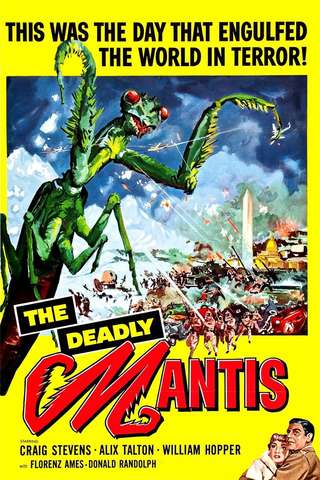 [ TSC ] Pray!

Straight from the Cretacious
apex predator predates us †
Over our modern kingdom it reins †
Too huge for capture in any man-made cage †
Trampling powerlines, derailing trains †
† †
Consuming human flesh in rapacious rampage †
world terrorized by The Deadly Mantis; †
behemoth unleashed by climate change †
Media's gone bananapants over this! †
† †
Target acquired in rocket firing range †
Impervious, the exoskeleton! †
What's it gonna take to save the day? †
† †
Perhaps this is a battle that can't be won †
and we should get out of the monster's way! †
† †
†

All writing remains the property of the author. Don't use it for any purpose without their permission.
likes

4

reading list entries

2
Commenting Preference:
The author encourages honest critique.