deepundergroundpoetry.com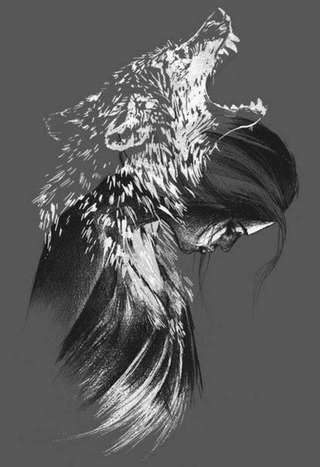 un[speak]able
   
dust        
swirls,          
their specks        
reflectively float          
glistening amidst          
morning sunshine        
         
just like that day        
         
before        
these hands        
 joint-ached          
wrists and knees, too        
signs of an inevitable          
and supposedly        
of fall          
fastly approaching          
(or was it rain?)          
when certain aches  
warn        
with their predictions        
steeped of a particular pain        
reinforcing the passage of time        
i curse at the sheer audacity         
of it's incessant march forward        
(without you)          
         
i think of laughter        
and small intimate moments        
unilateral, was despair        
(unknown to me then)          
as dense cracks        
seemed to fuse          
closing the depths          
in an appearance          
of repairing        
         
intense words written        
of exchanged ink          
admitting dark realities        
that bonded          
sometimes        
long conversations          
varying          
from harsh starkness          
to lightly hushed        
or intensely jovial        
as hysterical yowls echoed          
(even now, i randomly hear it)          
tears of laughter          
-o' those sounds of promise!-        
left streaming,          
streaming into          
 hurtful nothing          
vastness that forever aches          
and teams of guilt          
pressed into          
an abysmal unknown          
         
left behind          
         
echoes trapped within a horror          
of those bargaining aways          
intolerable regret        
as a mind        
asks over        
and over        
impatient for a reply          
a fucking        
definitive answer          
demanding for it          
still—        
years later          
         
silent pleas        
into the cosmos and beyond          
         
         
forgetting        
that ghosts,          
         
         
         
         
         
       
       
have no          
tales          
to tell.          
         
         
       
       
 
All writing remains the property of the author. Don't use it for any purpose without their permission.
likes

21

reading list entries

10
Commenting Preference:
The author is looking for friendly feedback.