deepundergroundpoetry.com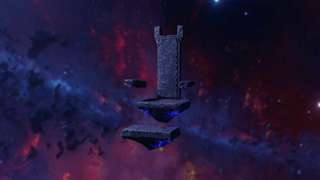 Vagabonds Breaking

The savagery passes over,
channels to the primal things:

Cliffs cutting into
nothingness space -

Mist

Into nothingness
not to be

Missed

All we ever were
was dust to dust

&

We never began to care
in our perfect circle embrace

Nothingness

Anathema of passages of birth
to be reborn – to be reborn.

From the very beginning
they try to take the purity

from

You.

Now you know

what

You

must

do.
All writing remains the property of the author. Don't use it for any purpose without their permission.
likes

4

reading list entries

1
Commenting Preference:
The author encourages honest critique.