deepundergroundpoetry.com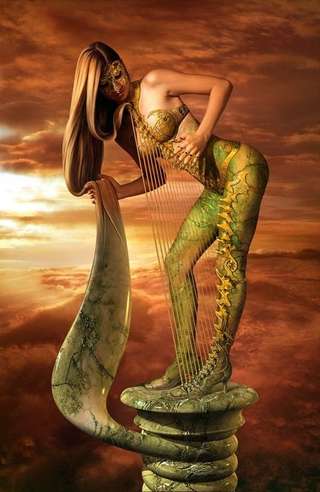 Statuesque Surreal

Aeons contract in consolidation;
Vast expanses absorbed into trances.

This input is one of solemn patience,
With nimble fingers that trace -

The statuesque -

In states of bask,

[be stilled in the black
instilled in the white]

She cosmic dances in the stillness
of the world set on fire in silence

Because
she
knows –

She knows,

Set apart in some nameless grace
some -

Faceless face,

Extracting her
sought after visions
with

A

Precision
that
breaks
in

My heart, breaking – broken
healed
&

Concealed -

As I realize…

She

is

Real.
All writing remains the property of the author. Don't use it for any purpose without their permission.
likes

4

reading list entries

2
Commenting Preference:
The author encourages honest critique.