deepundergroundpoetry.com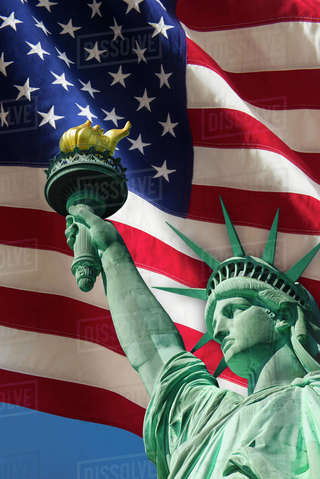 The Question
The plight of the people fleeing poverty, crime and violence in Latin America is the same as most minorities living within America. Whatever happened to "Give me your tired, your poor, your huddled masses yearning to breathe free, the wretched refuse of your teeming shore. Send these, the homeless, tempest-tossed to me, I lift my lamp beside the golden door!Ē

These are the words written on the the base of the Statue Of Liberty. I often wondered why Black American living in America during the Jim Crow era never sought refuge in other countries when they were facing harsher realities than many Latin Americans today. This wall is no great Wall of China. This wall is one that is not meant to protect but one of division and rejection for those seeking every right which belongs to every human being. The opportunity to create a better world for themselves and their families to live the American dream of the pursuit of life, liberty, safety and happiness. A guarantee embedded in its Constitution.

There, I answered my own question.

Those black Americans believed in those words, that is why they stayed and fought because their ancestors build this country with blood, sweat, tears and stolen lives in hope that one day they too might have those opportunities written in the meaning of those words.
The poor people who left England, France and Spain experienced those same circumstances. They left those countries ruled by brutal monarchies in search of those same opportunities in the new world.

America should understand all too well why they are marching to its borders.
All writing remains the property of the author. Don't use it for any purpose without their permission.
likes

0

reading list entries

0
Commenting Preference:
The author encourages honest critique.