deepundergroundpoetry.com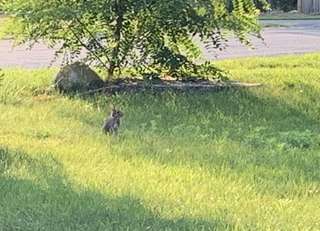 September's Voice
I am the voice of a meadow;
listen to me hum.
See what flies about me;
every bloom has come.
Yet I toil nor gather;
only give away
what the air can muster
as against its pull I sway.

Seeds and spores to scatter
like so many words;
thrown about in tatters,
in waiting still unheard.
Whispers only chattered
by some chirping birds
waving to their latter;
a streaming sun of yore.

And only can they
rake away what I,
in turn can let decay
as sleeping, I'll regenerate
to give again in some  
new day --
 
To where is gone so
shall return in all it's
splendor, roots unburned;
safely kept in deepest earth
below the conquests
of the birds.
 
I shall come again and bloom
in every color, leaf and plume.
 
          ......
All writing remains the property of the author. Don't use it for any purpose without their permission.
likes

8

reading list entries

3
Commenting Preference:
The author is looking for friendly feedback.