deepundergroundpoetry.com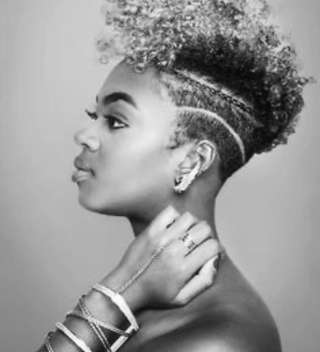 What you donít know
I can be alone and not feel anything for years on end and it doesnít interfere with my daily living.
As I fester under my loneliness, the devil stays a bay because he knows I'm capable of destruction he couldn't even fathom.
It's always dark even when the sun shines bright, birds chirping, squirrels running about... It's stays dark, like murky waters with quicksand waiting to pull you in.
Excited, to draw your lifeless body to the bottom of its core to slowly have it deteriorate to clay which becomes a part of the darkness.
All writing remains the property of the author. Don't use it for any purpose without their permission.
likes

2

reading list entries

0
Commenting Preference:
The author is looking for friendly feedback.