deepundergroundpoetry.com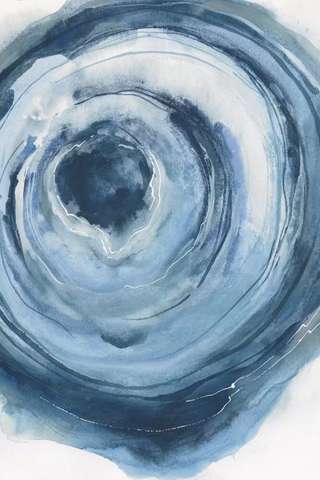 The sweet agony of recollection amidst the joyfulness of dreaming


Beautifully colliding
bursting into sanctuary
minutes tick away
into impossible years

Swells of wicked flavors
tempt a forked tongue
twisted, honeyed embers
incandescent—
is a supple burn

Hollowing out
a brittle chest
ashy echoes
faintly dance
of
grayish blue swirling,
delicate plumes
smeared soot
over taut skin
is decay...
of time gone by
eroding away
those very pieces
that complete

left beckoning—


Ohh the sweet beckoning...





is how my heart
remembers.






All writing remains the property of the author. Don't use it for any purpose without their permission.
likes

16

reading list entries

10
Commenting Preference:
The author is looking for friendly feedback.