deepundergroundpoetry.com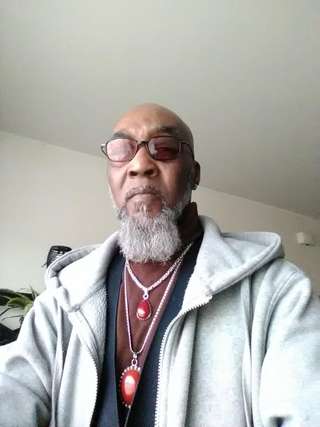 WHEN IT COMES THAT MOMENT
There will come a time when you have to be ready and willing, to make a decision for the future, just think of it as the next journey and travel and walk to the other side of the world, with many unanswered questions with many unanswered thoughts. For no one lives forever and no one deserves to die, but yet it is the true potential of a life for it is the process of creating, a new life form within the universe of far and beyond. For who knows If there's a beautiful place in heaven, or a place where there is hell and fire like hot lava boiling. For example we may never understand nor fully understand this hurt and pain. For example what do you fear the most, is it the thought of dying or is it that process of dying alone and being, afraid in that last moment of what was once called LIFE. But we all have to go through the procedure and the subconsciousness of the thought, that one day we all have to go but the hardest part is LETTING GO OF HIM AND HER IN OUR LIVES, as they send down their body and soul and energy of LIGHT.
All writing remains the property of the author. Don't use it for any purpose without their permission.
likes

8

reading list entries

2
Commenting Preference:
The author encourages honest critique.