deepundergroundpoetry.com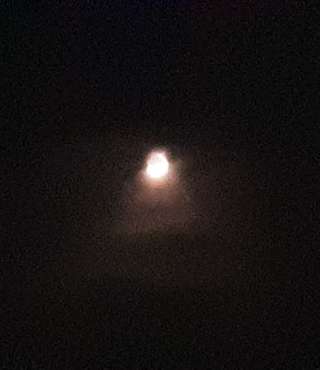 Hid Inside
I conjure up my evil side
On a night when the moon looks angry
Left alone to my device
I let my mind flow free....

Thoughts of assault the first dark wade
The aggressor begins the spiral
But victimhood becomes me
Those images run viral

A leash is biting taunt
Forcible orders prevail
Blackmailed manipulation
As more join in the assail

Their sex is metamorphic
Their tone humiliation
Obedience becomes ingrained
Consistent condemnation

Their property gains value
Experience to feign
Its shingle is shiny-new
Prepared for monetary gain

New lessons are instilled
By a multitude of rents
Mistakes not overlooked
Set straight by stern repents

When only the shell remains
A vacancy of spirit
Usefulness is non
And nobody will fear it....



All writing remains the property of the author. Don't use it for any purpose without their permission.
likes

2

reading list entries

0
Commenting Preference:
The author encourages honest critique.