deepundergroundpoetry.com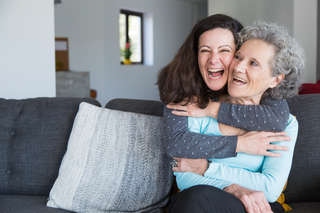 In your breeding days,
Your deficiencies attracted the bloodline,
the giant, the dark-side,    
the strongman,    
Fruits of perversion,    
anger, bitterness, jealousy,        
your own    
personal madman.    
         
Breeding a dysfunctional circus,        
the Jezebel-branded crew,    
called python-dependents.        
We compete!!!    
We control!!!         
Camouflaged,    
masked,    
as the perfect family,        
while the black-sheep,    
silently, sustains        
her shattered soul.    
   
Your giant, spirit husband        
has been laid to rest,        
so, I asked the question        
were you cursed, or        
cursed and blessed.    
   
Black Sheep! Black Sheep!        
Mom you called? my appointee...        
finally seeing the strength in me        
to be set-apart, to  
uplift thee,        
in my Queen's uncurbable-affliction.       
Who would have thought        
I would be her  
end-time advocacy?         
   
God's way,        
sets us on a journey        
other than our own,        
but not alone.         
   
The peace of God is greater,        
forgiveness
is the key,      
even when
facing adversity.
All writing remains the property of the author. Don't use it for any purpose without their permission.
likes

1

reading list entries

0
Commenting Preference:
The author encourages honest critique.