deepundergroundpoetry.com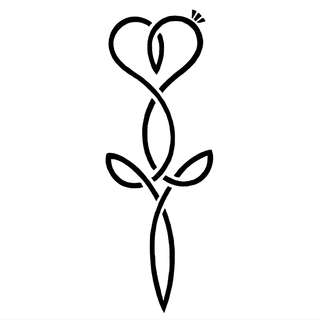 On a string ~A collaboration with AspergerPoet56


(i.)
Hanging on a string
Lonely swinging waiting heart
Indescribable ache living inside
Feelings say its no sunday thing
More an everyday all night long sensation

Dangling over the abyss
Where surrender breathes
Sending electrical shivers
Delightful jolts through senses
Giving that awareness of life

Love's madness keeps seeping
Yearnings biting hard
Forever burning
Fire rushes
Forever connecting
.
.
.
(ii.)
Forever connecting
Mirroring one another
Conjoined pain attracts,
such poignant souls adhere

Being untied of one,
entwined to swing in dual
To be exactly, every single day
hope filled together, per fate's allow

Madness morphs to fools in love
Conquering the deepest abyss
Even the smallest glimmer of light
shall wholly destroy shared darkness

Pure, honest hearts meld
Loneliness is but a whispered memory
The ache of once yearned for
becomes the pulsing need of joy
and simple happiness

Unified in mind
spirit
and branded upon



always.








All writing remains the property of the author. Don't use it for any purpose without their permission.
likes

15

reading list entries

11
Commenting Preference:
The author is looking for friendly feedback.