deepundergroundpoetry.com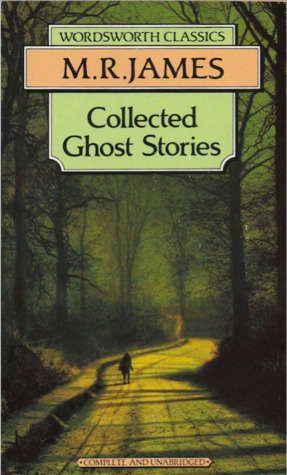 The Shadow Knows
ode to MR James

Je níy crois pas, mais je les crains. (I do not believe, but Iím afraid.) - Germaine de StaŽl

As a boy he dreamed
about a Judgement Day,
on which all of mankind
was ranged on a cloud
before God.
Mutton-chops and shawls,
top hats and petticoats
in school assembly
as He
decided their eternal home.
The wicked were plunged into Hell.
I picture them falling
like failed minions
in a spy movie, trapdoors opening
beneath their feet
and flames licking up through
the door. God on His throne
looks like He does in
those evangelical tracts,
where He doesnít have a face
because Protestants would
consider that idolatry.
†
The nagging half-belief
in ghouls, the dark
allusions to
witchcraft and buried dolls;
the knowing that
in Reason's light
we should know much better,
but still the shadow knows...
these are what bring me back
to his tales.
All writing remains the property of the author. Don't use it for any purpose without their permission.
likes

2

reading list entries

2
Commenting Preference:
The author encourages honest critique.