deepundergroundpoetry.com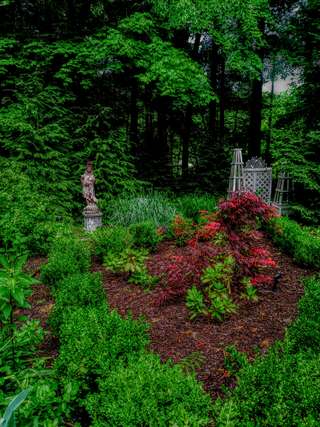 No Name or Date Just The Time
Three wirey women
whistle a tune
of tragedy at
the funeral of a life
not lived
only imagined.

At noon the memory fragments
rode the whistled wind
to hopes bitter end,
never to be thought of again.



All writing remains the property of the author. Don't use it for any purpose without their permission.
likes

6

reading list entries

5
Commenting Preference:
The author encourages honest critique.