deepundergroundpoetry.com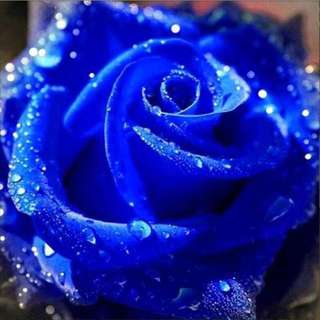 petal.


silken images flurry
soft wispy stragglers
how they sway a dance  
fluttering tendrils seeded
of a passionate storied romance  
 
hints of dewy skin
taunt to slowly bead
lazily drip
into a scrumptious
purpose driven need
 
breathless lips
that pouted grin
show a small trace  
of a beguiling  
devilishly smiling sin  
 
tasting deep
those promises of silent screams  
like fervent hushed allows
mouth 'pon mouth  
sweet ambrosia laced growls
 
strong hands  
burn of flesh so sacred  
just one touch
answers laid bare,  
in purest stark naked  
 
enrapt, glisten to gleam
blossoming secrets
yearnings of a favoured dream
outstretched petals so desired
how exquisite the bud
 
and of sustenance required
 
 
 
 

All writing remains the property of the author. Don't use it for any purpose without their permission.
likes

21

reading list entries

10
Commenting Preference:
The author is looking for friendly feedback.