deepundergroundpoetry.com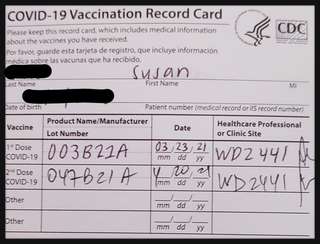 (hopefully)- Second verse same as the first.


The feel of hands
cool and protective
finding that perfect location
importance in specificity
a wet swipe of my skin
in preparation
that familiar scent
wafts in air

reminding me of pierced ears
or middle school hi-jinx

trying not to tense
casual in my stance
and loose demeanor

hope and relief
fill my nostrils
as a true
miracle

is plunged
into
my
very
being.


Now,
I will become
my own life saver.



yours, too.






All writing remains the property of the author. Don't use it for any purpose without their permission.
likes

10

reading list entries

6
Commenting Preference:
The author is looking for friendly feedback.