deepundergroundpoetry.com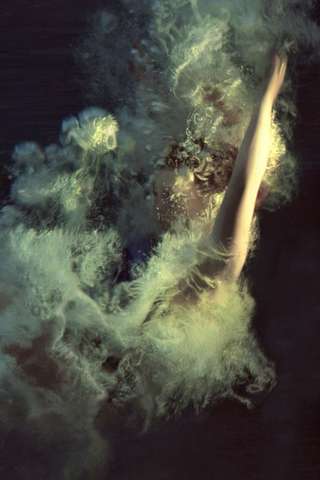 'Self-conceived' love in a twisted mind
Leave your shadow on the wall
your scent in my pillow
stains on my sheet
forgotten clothes on my floor.
Our photos on the ground.

your secrets for me to find,
like a pirate on waves looking for your treasure.
I want the key to your heart, win you over.

Please leave your shadow on my wall
Let me smell you, even when you disappear through the window.
your lips on a empty bottle,
a sweet reminder of your tenderness.

Let me get to know you, like you know my body.
Every inch, every bend.
It's still on my mind,
those passionate nights.
Hours are slowly ticking by,
as the roses, your roses are withered.

You are my secret,
my biggest secret in life.
Hidden from the world,
deep in my soul for no-one ever to find.
Old love doesn't disappear quickly,
I cry...
Please come back & save me

Cause this pirate lost herself,
in high waves.
All writing remains the property of the author. Don't use it for any purpose without their permission.
likes

1

reading list entries

1
Commenting Preference:
The author is looking for friendly feedback.