deepundergroundpoetry.com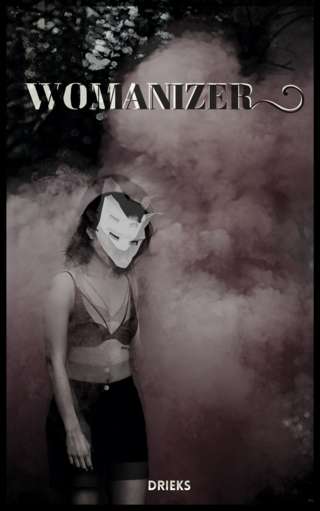 Womanizer
I like to think that Iím the better kind of man.
I like to think that I already kinda am.
I know Iím not. Hell, not by a long shot.
I pretend I am so I donít end up single again.

What is this dance I canít seem to get out of?
I act so dense, got no plans to be proud of.
Leaving a trail of lost interests that cost many
women to leave their spouse for some dude on the internet.
†
Itís an addiction. †
†
Breaking up families goes way too smooth. †
Zero friction.
†
Iím the devilís worst prediction.
†
†
I wish I knew what the proper way to act is.
I wish I knew what I should do to correct this.
Iím convinced Iím not half the man I think I am.
I think I jinxed whatever path I was set out to plan.
†
When I get bored I just tell her that I hate her.
Zero effort. Zero feelings. Less than a terminator.
When I get bored again Iíll probably call her up and meet her by the door again †
so I can follow up on empty promises and fuck her on the floor again.
†
Sometimes even I amaze me. †
Rhyming the same word three times? Man, so lazy.
Go hate me.
See if I care. Open up my chest and see if the hardest working muscleís even there.
To be fair, itís been passed around many times so Iím afraid the beating †
is the same as the flesh it consists of. Rare.
†
Womanizer in the many eyes that realize their luck isnít even on a pair of dice.
Womanizer in the hearts of many filled with lies that canít seem to find the comfy way to paradise.
†
Donít push your luck in too many ways.
†
No worries, the devil controls my luck these days.
All writing remains the property of the author. Don't use it for any purpose without their permission.
likes

3

reading list entries

0
Commenting Preference:
The author encourages honest critique.