deepundergroundpoetry.com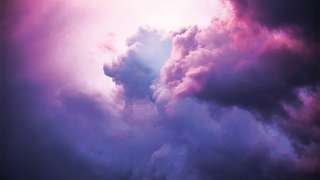 Pain
Fire through the night, I saw a candlelight lit by might, of the good old safe hold
kept occasion,
by the sense of feeling mend with the oblation.
The night came fiery through the storm
with hearts covered to fear the norm,
what road the dust the night it pushed the floor,
of random drum sets drumming
like there was no shore, in cast the mellow sound
came in to found,
and could not see the hole in the ground
was Armageddon come found so soon, or
was it but a random shooting that went wrong,
and made a big Oh Ba boom.

I Heard the Cry of Destiny Why
Their Came a Sentence Spoke the Riddle "I"
What Pain Can Gain. The Summon's "I"
I've Seen the Resentencing of Purpose Die.
All writing remains the property of the author. Don't use it for any purpose without their permission.
likes

0

reading list entries

0
Commenting Preference:
The author is looking for friendly feedback.