deepundergroundpoetry.com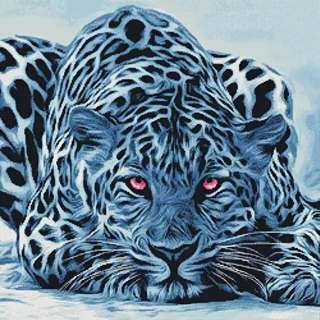 facts in self providing.


an inferno-kissed desire
courses throughout every vein
at just your imagining
blistering hot skin
beckons sweat to drip
timid hands,
turn leopardess
to pounce, stroke and circle
where touch was purpose born
and it rages and rages... and rages
sacred velvety lips licked, savoring

Ohh the taste
of purity in ravaged bloom
by a needy and desperate tongue
greedy for more—

so.
much.
more.

than self providing
provides,

a fact
that i prove
night.
after.
lonely.
night.

a scent wafts
circling utterly
stimulating
unabashed need
stirring
a prediction
from the very depths—



her promise


and
soon,





his guarantee.

All writing remains the property of the author. Don't use it for any purpose without their permission.
likes

17

reading list entries

9
Commenting Preference:
The author is looking for friendly feedback.