deepundergroundpoetry.com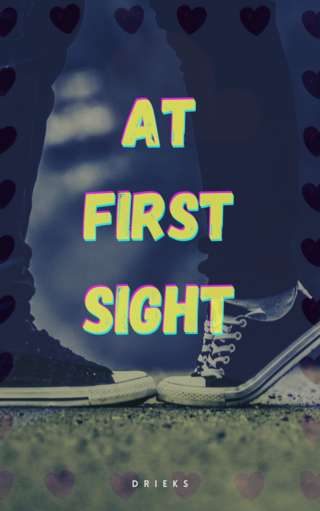 At first sight
No stress.
Stressed out nonetheless.
Avoid eye contact.
Give my mind a rest.

Feeling blessed.
Blood rushing through my veins.
Do I excel or fail this test.
Problematic maths keeps matters compressed.

Feeling less.
Less than I thought Iíd feel I guess.
My mindís a bad place right now.
My bodyís in exquisite shape somehow.

Since I met you, I learned things Iíd like to be led to.
Things thatíll take my mind of the cries she sings.
Things thatíll make me feel right inside and brighter
than the rays of sun she brings.
Simple things.

A gust of wind takes me out of this trance Iím in.
Feels like I started at the end,
so no way of knowing where Iím at or where Iím supposed to begin.
Take me out of this dance my king.

Iíd hate to lose to anyone winning on the side I had to choose.
Choices mean nothing when theyíre chosen for you.
Choices are meant to be open, clear and see through.

Unknowingly walking the tight rope.
Polluting my thoughts, puzzeled like a kaleidoscope.
Try to cope with slip and sliding of this slope
while controlling my breath until Iím bound to choke.

First love seems like a sick joke.

Try to embrace it though.
Itís a one time thing so take the front row and enjoy the show.
All writing remains the property of the author. Don't use it for any purpose without their permission.
likes

3

reading list entries

2
Commenting Preference:
The author encourages honest critique.