deepundergroundpoetry.com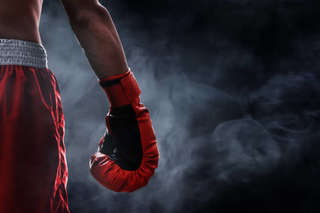 Can You Toe to Toe ?
You should know me by now
No matter where, I stay true
My head I will not bow
Survived storms, I barely lived through
I will love and fight for my truths passionately
If you boldly disrespect me, I will abolish all liability

I am not a convenient toy
Not meant to get played for your joy
Any hopes you have for control, I will quickly destroy

My feelings is not your amusement park
My likes and dislikes are not followed by a question mark
Any prizes are earned, never complimentary
You'll never gain access to my psyche

My life is not your game
Never doubt my defense strategies
Your self inflated ego, I will maime
To try to out maneuver me, is simply kamitaze

I hope you're a worthy contender, stepping in the ring
Face to face , and we tap gloves
Praying you last till the 12th ding
Sweat ,blood , and tears a match the romantic loves
All writing remains the property of the author. Don't use it for any purpose without their permission.
likes

2

reading list entries

0
Commenting Preference:
The author is looking for friendly feedback.