deepundergroundpoetry.com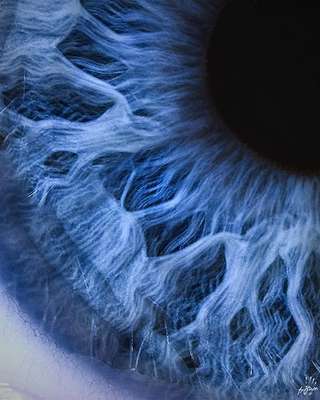 the a-b(seas) of cerulean blue.

   
   
alchemy and unmitigated surrender    
beckon from across    
cerulean deep blue seas    
distance is but a flash of    
electronic iridescent musing    
floating upon each little reminder    
gossamer-like of airy ether,    
hazily encapsulate her soul's desire    
idyllic beauty's bated breath,    
jovial in exquisite mind's eye    
kindly, in all her heart's requests    
listen, dear - to such a fortunate wind    
murmuring it's hushed secrets    
needy, is the solid tempered ache    
open arms to all and everything    
passing through this needles eye    
quiet in duel fervid hopes    
righteously certain and    
sure within    
the very marrow of brittle bones    
united upon those luscious waves    
velvet swaths, oh to tender skin    
wonderment alights a flicker when    
xenial is two of piercing shine    
yesterday now becomes forever theirs, as    
zephyrs billow confirming a whisper'd, "mine"
   
   
   
   
   

All writing remains the property of the author. Don't use it for any purpose without their permission.
likes

22

reading list entries

8
Commenting Preference:
The author is looking for friendly feedback.