deepundergroundpoetry.com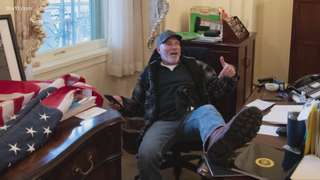 an uncommon sense of destructive senselessness.



they thought supposed unknown
with a trite hidden face
intended brutal stark malice
and pure dark hearted abhorrence
on full display
a misled wrath enraged,
inflamed to explosive ignited
'tis truer than-- and now an abundant disgrace
as bigot's evil desperately perpetrated
purposeful
down through to very bone, encouraged
riled to such gross severe,
belief of an uncommon pointless hate
all goodness and sense
left wilting to forsake
bloodied.
bullied.
beaten.
killed.
instigated by A singular
insipidly inside his own deepest inferior
realities liar
a blackest of unimaginable holes
where senseless lives and dwells
...only until...

common sense takes back her reigns of control







All writing remains the property of the author. Don't use it for any purpose without their permission.
likes

12

reading list entries

3
Commenting Preference:
The author is looking for friendly feedback.