deepundergroundpoetry.com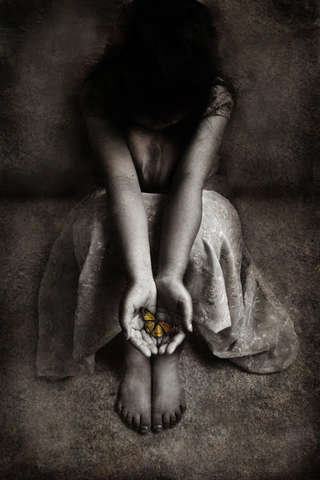 FUTURE SHOOT IT CAN GET REAL
When you see and look at ME what do you imagine what my life would be as a child ? For I did not chose my life nor my family or parents or life, as it was given to me from my birth into this life's existences. Mentally and emotionally and physically for I didn't ask to be born, into this world full of so much destruction and hatred and jealousy, along with the greed and corruption for the almighty dollar bill that adds nothing more but separate of the races. Carried along with the hurt along with the process of the pain and suffering. Filled with so much destruction and separation and division, breeding what was and has slowly begin to become an breeding ground. For the walking dead or the walking brain dead and blind to the infection of an systematic system. Yet there are those of US still Fighting and Struggling, to TRY TO STAY ALIVE amongst other human beings who think like ME and US. Who really haven't done anything wrong put to try to live the American dream. For not everyone is the same yet there are those who rather hide behind a mask. Whether hiding amongst the sheep's as an disguise or hoodie to cover who they really are under an sheet of white material. YET BENEATH THE SURFACE THERE ARE THOSE WHO are looking, for the same things out of life to be able to live in life with peace, without WAR and without being shoot or kill or choke or hung or set upon fire. For I am not here to do any of those things as a CHILD OF THE MOST HIGHEST SPIRITUAL SOUL. I am here asking for an helping hand to get something to eat, so I can feed my sisters and brothers and find a safe place to sleep, for me and my FAMILY and to get out of the coldness of these heart cold streets.
All writing remains the property of the author. Don't use it for any purpose without their permission.
likes

3

reading list entries

1
Commenting Preference:
The author encourages honest critique.