deepundergroundpoetry.com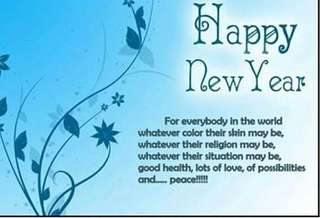 Happy New Year
My Prayer for all of us around the world
is for 2021 be a healing year for all.
For 2020 showed us a lot
But yet we survived.
Many did not,
Rather it was by a Man's Hand,
Or this raging decease,
Our love ones became their victims.
For we must STAND STRONG
And Continue to be
What OUR CREATOR
Set us to Be.
For each of Us
Are the Creator of our Own World,
One body changing
The World as it's perceived.
Happy News Years to All
And know that 2020 & all It's pain
Has past & we'll live again
Real Soon!!!
All writing remains the property of the author. Don't use it for any purpose without their permission.
likes

3

reading list entries

1
Commenting Preference:
The author is looking for friendly feedback.