deepundergroundpoetry.com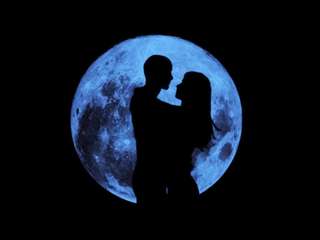 Pashernate Love
They're selling love on e-Bay
For a pound and dime,
Twitter bride scrubs
Lipstick from her mouth
At the kitchen sink.

These are the days of decision:
Time mulls as wine casked
In the breath of a jawless whale.
Hung to dry on scaffold of sonnets.

Ellipsis trail of train platforms
Suitcases packed with unwritten stanzas,
Heart's short story derailed, until the
Universe timetable spun her web, and
Two forgotten stars fell on the same page.

We sleep on stretch of sand
Where the tides never reach,
Morning-after-mattress springs
Batik skies to turn gold and blue.
We drift to our own continent:
Land whose memory has not begun.

Palest orange carves
Thru' hill cleavage,
An ambered rust thrust
Enters the sweetest fruit.
Runes as roses
Claim our city.

On this night of twelve chimes
Old acquaintance treads softly,
The clapper steals the metal
In the coldest furnace.
Wherever you all are, hope
You're embracing for warmth.

Strings of Christmas lights as disrobed pearls
Dance my curtains in turquoise tango,
Ice diamond sparkles in hands of beggar.
Rooves awkwardly angle to the
Eternal music of sea's sadness.

On this night of 1001 kisses
Her cherry lips wait for me.
From the silence of a black & white film
Unmasked, enter stage left:
We became the lovers at orchard gates.
All writing remains the property of the author. Don't use it for any purpose without their permission.
likes

4

reading list entries

3
Commenting Preference:
The author encourages honest critique.