deepundergroundpoetry.com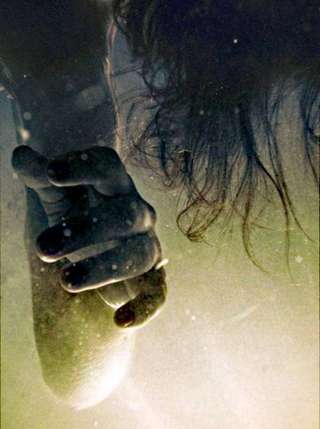 ...but this is more
Entry for Poem —> Song competition
 
v1  
Red raw we are born,  
into bright lights we are blown.  
Of all the things I have seen  
you are the brightest I have known  
And in the heavy rain  
I will come back to you again  
Dreams of yesterday  
will burn tomorrow  
   
C.  
Secure in all that is pure on your wings.  
This freedom breaks me 'fore I even sing, that  
   there is nothing  
but this is more  
   
v2  
Stopped and to breathe,  
these fleeting memories.  
Charged to who can,  
claim this name and land  
as hollow, so now we can see  
of what our lives ought to be.  
Secure with all that is pure in your soul  
Don't let them take how cool you are.
All writing remains the property of the author. Don't use it for any purpose without their permission.
likes

10

reading list entries

5
Commenting Preference:
The author encourages honest critique.