deepundergroundpoetry.com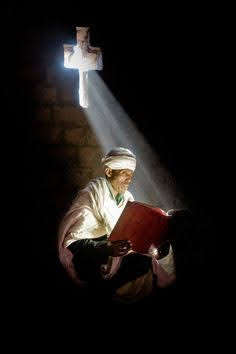 IN DARKNESS WE TRANSCEND
It is here within the depth of the darkness the light shines through an open porthole, yet we are here alone and afraid as we journey into this transcending moment of silence and darkness. Where we must confront our deepest levels of our fears, and weaknesses and flaws as it is fuel by the darkness of our past. As it comes with it's mysterious ways of holding us frozen unable to walk or move like a block of dried ice. Yet as we try desperately to make sense of it all we don't really understand, just how much life has changed right before our eyes for now darkness has become the new light of day. For even now as we face these troubling times the depth of the fear still grabs at the very core of our souls. For even as we try to adjust our eyes to see within the depth of the darkness, and read through the many chapters of stories told. With countless times of insanity and madness when life was trying to rip our lives apart. Yet the true answers we all seek and search, for are in between the lines of pages told by the history of the past, not forgotten by time but forgotten by man. Yet due to the misconception of what some people call faith, some people have lost there faith to believe in thyself, and the most highest spiritual soul. But you see darkness has a way of reconnecting us, back to our roots of our FAITH giving us the ability to see again and hear the words. That we desperately need to hear  penetrate through the stairways and gateways of our heart and soul and mind. Releasing us from this hellish nightmare of silence and darkness, within the depth of our subconsciousness reaching into the deepness of our souls slowly destroying the human side of our heart and soul and mind.
All writing remains the property of the author. Don't use it for any purpose without their permission.
likes

7

reading list entries

4
Commenting Preference:
The author encourages honest critique.