deepundergroundpoetry.com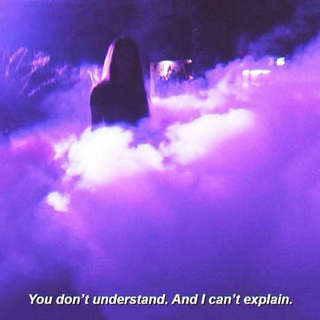 BECOMING SYSTEMATICALLY TRAP
Have you ever felt like you have been some place before in the deepness of your mind, where your thoughts are so inviting yet puzzling at times. As you try to figure out where have you seen this illusion before through your own eyes. Have you ever wondered through the transcending thoughts, that appears to you from time to time seeking and searching. For that one thing that can affirm your subconsciousness of awareness, waking you up from this dream journey and travel and walk through the storms and darkness within your mind. Have you ever looked at thyself seeing thyself in the mirror, and look back at the you looking back at thyself for do you see the lines running down the texture of your soft skin turn rough, reflecting the years of systematically age on the trails and tribulations of life's experiences. Have you ever been in a relationship or situation, where you felt alone and afraid and abandon, as you are even afraid to move on forward with your life feeling trapped in your mind. Have you ever wondered through the transcending thoughts, that sometimes creeps into your night dreams leaving behind fragments of intricately woven thoughts of nightmares. For if you haven't then you have no idea, what it feels like to experience that kind of genuine feeling of non understanding of what, it means to be trap within a spider webs deep within your mind. For when you truly decide to begin to dive subconsciously, into the depth of your heart and soul and mind, you start to see through the illuminations of night shadows. For whether you want to believe what is front of your eyes or either see thyself, for what's its worth as it is called truth you are trapped in your mind as in an relationship or situation, with the depth and deepness of your subconsciousness of your own mind.
All writing remains the property of the author. Don't use it for any purpose without their permission.
likes

2

reading list entries

1
Commenting Preference:
The author encourages honest critique.