deepundergroundpoetry.com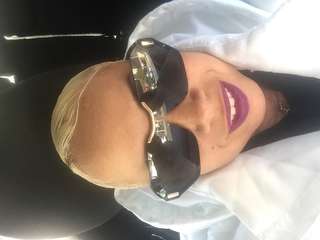 Just A friend he saids
For years we pen played
and expressed our like and dislikes
We argued, love, yelled and fight
Toxic beyond what's normal it said
"Y'all lost every reasoning in y'all head"
No cheating involved JUST one sided assumed along with substances quickly consumed
Programs and doctors sikes and ALL
PLEADS OF I LOVE ON BOTH SIDES WE CALL
THINGS SEEMED GOOD
WE WALK DOWN MEMORY LANE IN THE HOOD
"I TOLD HER WE WAS JUST FRIENDS"
BUT I sleep with you in your head
The thoughts of me is what is fed
Wait Maybe It's just me!
NOPE!
see my problem don't need a substance to face reality or Sin
I always did what I wanted with my pen
And when it was jotted down
Thats when the healing began
So when I make a choice wrong or right
I choose the consequences in my life
I don't rethink this treacherous heart mine
I know what it consisted of
from the start to time
I break Rules and my love is clear
Being just a friend..now you're scared
See when you bash the person you love
To others to save face
The relationship with your spouse
It looked upon with disgrace
And you can still smile
cause your the better man at the END
AND THE WOMEN YOU LOVE
IS JUST YOUR FRIEND.
HATE! NAH I don't hate you
that's too strong of a word.  
SO WE JUST FRATERNIZING?
AND HELL NO WE AINT KIN
MY CHILD IS HIS NIECE
BUT HES JUST MY FRIEND!


All writing remains the property of the author. Don't use it for any purpose without their permission.
likes

1

reading list entries

1
Commenting Preference:
The author is looking for friendly feedback.