deepundergroundpoetry.com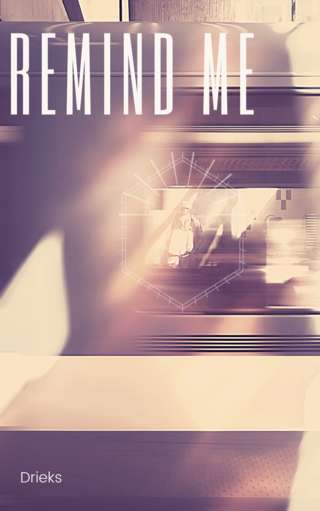 Remind me
How did i forget your face when i can still feel your embrace?
How can i still smell you but fail to recognize these pictures in which i held you?
†
My disease is the worst. † †
At least thatís what people say when they remind me. †
† †
Remind me of these words. † †
While my disease will eat them kindly. †
† †
My vision has detached from reality it seems. †
My wish is to be lost alongside memories and dreams. †
† †
How is it so hard to forget the present instead of the past? †
I fail to self-destruct even when i commit and try my best. †
† †
My angel, donít worry your pretty head by being upset. †
Our reunion will be a memory iíll never... †
† †
† †
How did i forget your face...
All writing remains the property of the author. Don't use it for any purpose without their permission.
likes

1

reading list entries

0
Commenting Preference:
The author encourages honest critique.