deepundergroundpoetry.com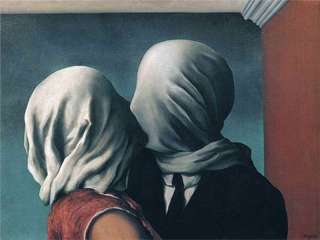 The Veil
I wonder,
do you feel me
underneath your veil?  
You're close enough to touch,  
but not enough to feel.  
 
This veil gives us a  
sense of comfort,  
but it is merely an illusion.  
For beneath the opacity  
we suffer from  
loneliness &  
confusion.  
 
As much as I love you,  
and want you to stay,  
inevitably, I feel you  
once more  
slipping away  
--  
into the veil's  
suffocating
embrace.  

All writing remains the property of the author. Don't use it for any purpose without their permission.
likes

3

reading list entries

0
Commenting Preference:
The author encourages honest critique.