deepundergroundpoetry.com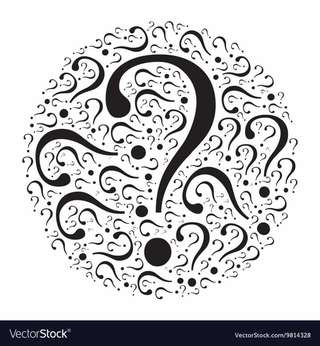 This poem is called Questions
Can I catch the flames of your eyes.
Will you allow me to listen to your desires in the twilight.
Will you allow me to speak unspoken words when I hold you.
Can I be your security in the most dangerous times.
Do I have the honor to understand your lips.
Can I prove that Iím worth the ten
Letter phrase.
Will I be the best part of your morning.
Can I give you a gift Because of what day it is.
Can I be the handsome one by your side.
Will you give me the permission just to be something special.
Can I be stuck on you, like a sweet tooth addiction.
Can I reach you as the best prize.
Can I come out out of being anonymous.
Can I have the chance for more than what you think.
Can I be the one,
Can I be your quietness within the madness of life.
Will you Ever let me be the one to complete you.
If you fall i am the one you trust.
Can I be put in the position to always know your favorite color.
Can I have the opportunity to keep your secrets under lock and key.
Will †we go beyond four seasons.
Can i say you †are my blessing beyond Sunday.
Comfortable, the joy having you in my life where thereís nothing to hide.
I donít know how to put my claim on
something that is so rich.
Sooner or later I hope they wonít be questions.
All writing remains the property of the author. Don't use it for any purpose without their permission.
likes

0

reading list entries

0
Commenting Preference:
The author is looking for friendly feedback.