deepundergroundpoetry.com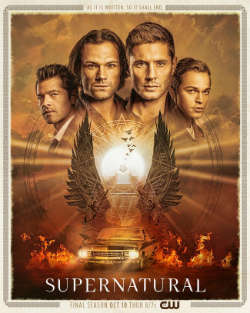 Cruel Ambivalence
... ... ... ...

Four lane highway
Four tangents for my mind to go off at  
Cruel ambivalence  
Cruel certainty  
 
Solitude and high speed ...
When investigating evil
Seeing beyond ... and ... * the beyond *
 
Highway next to the precipice
So recurring and invisible
Although the abyss only lasts a sigh
The vile can never live an alien life ...
Nor my survival
Evil is a pareidolia ... I look into her eyes...
... I need to believe that she exists
 
Confusing ... Convulsive ... Intuitive ...
Infamous highway like my survival
Like my secret victories
 
... ... ... ...
All writing remains the property of the author. Don't use it for any purpose without their permission.
likes

1

reading list entries

1
Commenting Preference:
The author encourages honest critique.