deepundergroundpoetry.com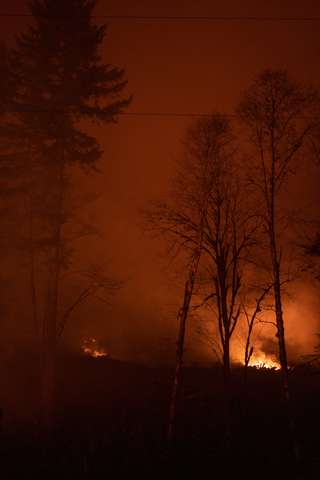 Edgar, Dear Edgar
Any true student
of Edgar Allan Poe
should know
he was orphaned
when his father
deserted the family
and his mother died
a year later

Since Edgar and his wife
never had children
any man claiming
to be a direct decedent
of Poe could be
seen as an imposter
and should certainly
be held to
the highest scrutiny

So remarkable a man
was he who
lit a fire so hot
It blazed through
the dark night
singeing the moon
and the trees
creating a solid path
for the mysterious men
in trench coats carrying
flashlights in the
days to come.
All writing remains the property of the author. Don't use it for any purpose without their permission.
likes

4

reading list entries

2
Commenting Preference:
The author is looking for friendly feedback.