deepundergroundpoetry.com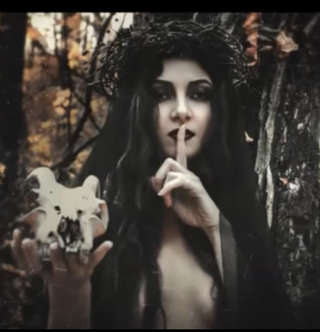 Witches of The Underground
Prolog
 
     
     
All Hallows' eve is fast approaching.      
Deep inside her third eye      
she could feel something      
is about to go down.        
But what she did not know ...      
       
That's it she screamed out loud !        
A coven thought  Zazzles .       
       
Note to self :      
Contact ———— remind them to bring their brooms        
       
       
To be continued ...
All writing remains the property of the author. Don't use it for any purpose without their permission.
likes

4

reading list entries

0
Commenting Preference:
The author encourages honest critique.