deepundergroundpoetry.com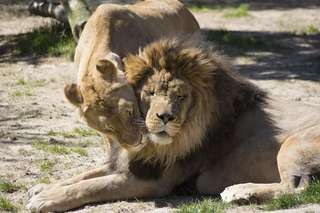 This poem is called No competition (respect you)
I will Respect you deeper than a high school crush.
No competition to the way I will respect your heart, I will never take it part.
I wonít leave you neglected.
I respect you beyond with a ring will ever show you.
No competition to the way you are going to witness happiness.
Respect you so the conversations †will go beyond pillow talk.
No competition to have I will do my best too understand your soul.
I got you within your deepest moments.
I wonít let you stink to the bottom of hopelessness.
No competition to the compliments you will receive. Love beyond on your eyes.
Respect you enough to hear your cries when Iím wrong.
Hold you in tenderness when you cry.
No competition to the fact of the loneliness I will never be on the table.
Respect you enough to embrace you as an individual.
No competition you will always be desired in full.
Respect the time with your simple Presence in my life.
No competition even on football Sunday I will get to you.
Respect you to be all of my focus,
No competition to everything I will be but above all respecting you.
All writing remains the property of the author. Don't use it for any purpose without their permission.
likes

1

reading list entries

1
Commenting Preference:
The author is looking for friendly feedback.