deepundergroundpoetry.com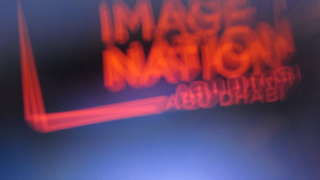 What Dollar Value Would You Endure ?


  the tide was tight with
that funereal kind of odor
  that ye (de)signed on for just to
                             get the fuck into
                            this fuckin place.

Amazing what folks'll do to maintain the
                            illusion
of belonging to this, that, the other('s) tribe.
 
One might suppose that it's our beastly nature,
      keeping one's hegemony intact and razor sharp.
Remaining stock-still, yet maintaining a diligent awareness
        of every thing in this sorry field of vision's,
                              (      or whatever   )
analogous fantasy that may be trending in the neighborhood
                                   at the time.
 
(and Time, and Time, and Time again - just add'em up, and hold'em down
                           until sufficient help arrives).
 

xxxxxxxxxxxxxxxxxxxxxxxxxxxxxxxxxxxxxxx
2020dkzkpoom+pixxturdmalo2020sept28//
All writing remains the property of the author. Don't use it for any purpose without their permission.
likes

4

reading list entries

3
Commenting Preference:
The author encourages honest critique.