deepundergroundpoetry.com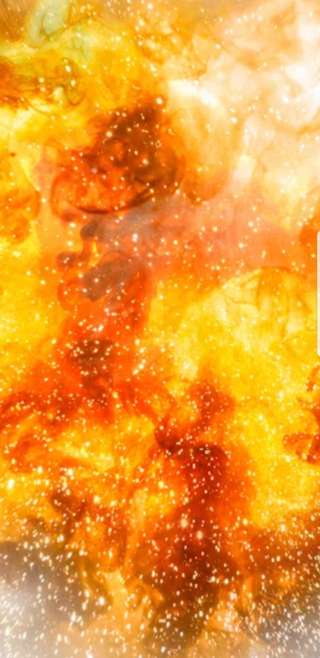 Explososmosis..!
My thoughts are crazy
And they've never been clearer
I'm not even sure who I see in this mirror
I wait and I watch  
For something familiar to appear  
I've never felt more uncomfortable  
With who I have become  
I paint myself  
In hope's to understand the artist  
An army of one  
In the light of the darkest  
These hands manipulated by a foreign mind  
I find that I still don't fully know myself  
I find I still have things to show myself    
Does anyone really know me  
I seem to be playing my own strange part  
In something I don't fully understand  
My temple being built  
With no prior plans  
Am I just another man  
A want.. I need to recognize my own face  
A fire to feed with no fuel to waste  
Less of my decisions are made with haste  
I wish some of my actions could be replaced  
Back to that look upon this face  
My eyes are darker  
These lines are harder  
My minds grows further into self departure    
Like a purification  
By reverse osmosis  
The fuse is lit in a room of explosives    
Just me by myself  
With a poet's psychosis  
   
                                                        ELI
All writing remains the property of the author. Don't use it for any purpose without their permission.
likes

1

reading list entries

1
Commenting Preference:
The author encourages honest critique.