deepundergroundpoetry.com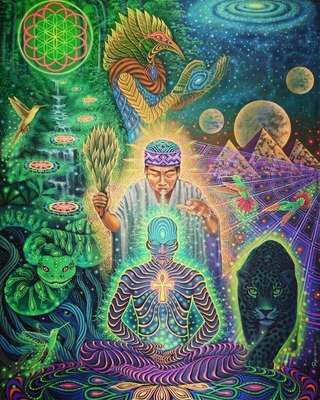 ALIGNMENT OF THE SOULS
To be one with thyself and one with the universe above as an element of energy, you must first clear your mind of all the distractions of life. For you must trade places with the old you as you look, into the depth of your subconsciousness and your inner thoughts as you are worthy of self love and true love. For you have the power of manifestation of your most deepest thoughts, even when it comes to the connectivity of twin spiritual souls far away from one another. For your connection with one another is what bounds you in this cycle known as life, as it is surrounded by the energy of the stars shooting across the darken skies. Yet even as the full moon becomes even more brighter by the silence of the universe reflecting in the night, as it transcends through our most deepest thoughts from the depth of our subconsciousness. For it even goes deeper than words can describe or explain as it is a collaboration, between two souls connecting mentally and emotionally and physically, and spiritually yet still so far away. For subconsciously you are very connected as you both can, feel each others hurt and pain even though you are still far apart but yet. It is those emotions and feelings that run deeper than deep that creates, the depth of your energy as the inner frequency and vibrations runs through your body and soul. Connecting your subconsciousness and awareness of the true beauty of your hearts and souls, as you are one element that has been evolve and elevated to an dimension of time and space. Connected by a force of unexplainable stimulation of the true, subconsciousness of your minds and body and soul and heart as you are one through thick and thin.
All writing remains the property of the author. Don't use it for any purpose without their permission.
likes

4

reading list entries

4
Commenting Preference:
The author encourages honest critique.