deepundergroundpoetry.com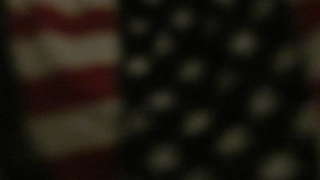 The President of the Maladjusted Adolescent Mindset & The Hoax of Global Warming
MAHA, motherfucker! ([font=Times New Roman]Make amerika Hate Again) [/font]


It's hell in the west, fire laying waste to flora, fauna and countless homes.
   Lethal smoke choking cites and towns for 1000 miles and more.

Wild storms battering the south in record numbers. Leaving trails of devastation.

Our Leader taking every opportunity to degrade & undercut the postal service, upcoming elections, top military advisors, of the, "they just don't  like me" bent.

Deadly sickness here and worldwide, and the Imbecilic Leader
       says:  "It'll just go away by itself. Ignore it",  making mockery of all
        physicians, scientists, researchers and all manner of experts.

Meantime, he fans the fires of Hate among his idiot base demographic, with their itchy trigger fingers, making amerika hate again, like the good old days of god-given, whiteman's Manifest Destiny.

All writing remains the property of the author. Don't use it for any purpose without their permission.
likes

2

reading list entries

0
Commenting Preference:
The author encourages honest critique.