deepundergroundpoetry.com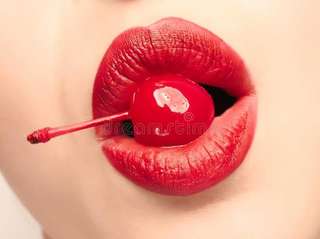 My Guy
My guy's like that ripe cherry,
you've saved after the cream  
That first mouthful of thick froth,    
between your cappuccinos steam    
The last drizzle of syrup left on your plate
Rescued by your tongue before its too late      
That sweet icing between an oreo cookie,    
you savour and lick so slowly    
He's that last sinful bite,    
a taste that just lingers,    
Sticky barbecue sauce,   
that you suck off your fingers.
All writing remains the property of the author. Don't use it for any purpose without their permission.
likes

6

reading list entries

1

Commenting Preference:
The author is looking for friendly feedback.