deepundergroundpoetry.com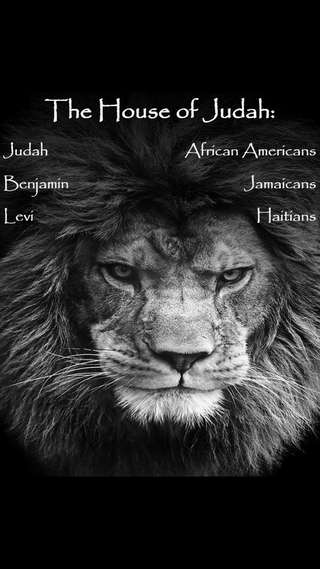 Elders
May I remember my
spiritual truth and grow
Stronger knowing my roots
So high I can see the ground with ancient eyes I'm bound
to take a look around from lies..

Like a tree planted by the river whose leaves never wither
I want to operate in spreading more love
And be confident of my consciousness this world is full of foolishness and
ignorance we got the power to turn it into intelligence…. Our op·pres·sors are trying
To teach us things that they don't know
About our Ancestors….

I have the wisdom of the Most High your name holds more weight than Elephant Earth,Wind and Fire
Are spiritual elements that I respect with reverence I will not remix or water down your history I will stand firm and tell it like
it supposed to be…
I will Protect you through
Many storms and I promise I won't put
You in a nursing home…..

There's so many false narratives about our stories they want to take away our true vines and Glory ,Rosa was a hard
Working woman who was just tired and wanted to rest her feet
But she was disrespected and forced to give up a "seat"...

Martin actually practice what he preached
Sebi gave us the formula for disease
I am unapologetically being me poetically for years ,I've worked hard to teach love to my enemies and to help unite all artist
just like me to musically be free, basically
Not switch up our image for the industry

Let your Earth survive through the meek for small mines decay and
strong minds lead the way
we are the last tribe of Judah
And Israelites the circle of Life
Blazing like the brightest stars we don't need religion we know exactly
who we are…..

The descendants of our Elders
The Original Lion Hearts….



All writing remains the property of the author. Don't use it for any purpose without their permission.
likes

4

reading list entries

3
Commenting Preference:
The author is looking for friendly feedback.