deepundergroundpoetry.com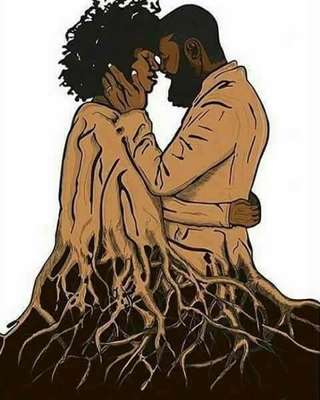 WHAT IF I TOLD YOU I WANT YOU
What if I told you that it is possible to achieve that task of escape, from reality of the madness and insanity. That chisels away at the very core of our subconsciousness, attacking our heart and soul even the deepness of our mind. What if I told you that it is more simple then you think, for it is definitely an beautiful moment tuck away from preying eyes, tuck away within the sanctuary of the silence of the night were there is just you and I. What if I told you that it is possible to achieve, due to the power of manifestation of our most deepest thoughts whether we are near or far, as we are deeply grounded and deep rooted within the depth of our own deep rich soil. For would you trust your instincts and take a leap of faith, to wonder into the depth of the dimensions of sight with no sound. Where connectivity of our own unshackle emotions and feelings do exist in the rich soil of our undying love, with the most deepest depth of  subconscious cravings to see to taste to touch to hear the softness of your voice whisper in my ear. What if I told you that it is so stimulating and uplifting as the sun is to the sky, as the moon is transcend by the far away stars reaching beyond gorgeous galaxies, as far as the eyes can truly see. What if I told you this experience will change our minds as well as our hearts and souls, even bury our roots even more deeper into the rich deep soil, so would you trust me and believe me that there is a place deep within, the subconsciousness of our minds. As it penetrates through the very systematic thoughts of sensual sensations. That is craving the mere skin of your flesh against mine, to hold you close as I stare deep within your eyes, seeing the  glimpses of our lives. Through each others eyes with you and I as one woman and one man, standing eye to eye rooted in a relationship of love and honor and devotion and respect as the tree of life.  
All writing remains the property of the author. Don't use it for any purpose without their permission.
likes

8

reading list entries

7
Commenting Preference:
The author encourages honest critique.