deepundergroundpoetry.com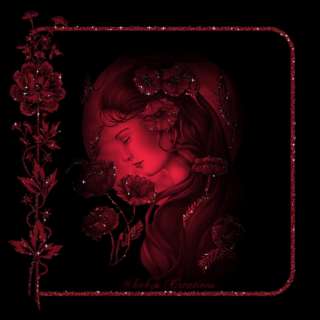 The Hardest Thing
The Hardest Thing
Iíve ever had to go through,
it wasnít letting go of you.
That was difficult though,
I want to let you know.

To swallow my pride,
wear a smile to hide.
Admit you turned aside-
these facts I do not lie.

Oh no, the Hardest Thing
Iíve ever had to do,
was finally admit to.
Myself the naked truth,
and thou never cam' st in sooth.

Also, the Hardest Truth
It was admitting that you,
even if like a myth too.
Wait just with-hold the if,
Cause you were never mine to begin with...
All writing remains the property of the author. Don't use it for any purpose without their permission.
likes

1

reading list entries

1
Commenting Preference:
The author encourages honest critique.