deepundergroundpoetry.com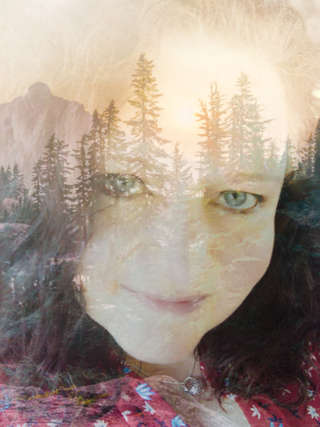 Misplaced Suns
I believe, perhaps, the gods misplaced the suns,
For surely I was intended to be among them,
And one of them meant to take my place here.

I am meant to burn, to incinerate, to devour,
I am meant to remain above, out of reach, untouched,
I am meant to be kept at careful distance lest I consume all.

Icarus would vouch my argument,
For was it truly the sun that fell him,
Or the wiles of a woman who knew no better than to kiss?

I belong away from here, departed and apart,
To smear color across the skies for lovers to paint,
To close upon the day, to sink, to demise, to leave.

I am meant to revolve around worlds of precious life,
To drench this life with light and warmth,
Never to harvest, to touch, to come too close.

Yes, in all of the celestial planning, surely I was overlooked,
A case of infants switched at birth,
Certainly, no god is so cruel as to set me here.

Would such an inventor set such a plague loose upon its perfection?
Would such a creator purposefully torch life so carefully crafted?
Could such a being condemn a soul to such a lonely torture?

I live my life as my forsaken twin, willing a changing of places,
Her illustrious beauty, frailty and compassion belongs among men,
And I belong above where my fire can no longer harm them.
All writing remains the property of the author. Don't use it for any purpose without their permission.
likes

4

reading list entries

2
Commenting Preference:
The author encourages honest critique.